WHY us? 
It is not only our great price that matters.
Rent our address in less than 24h
additional information
Learn more about our offer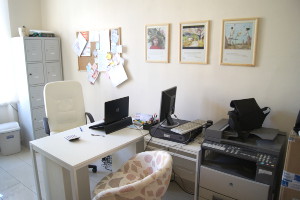 WHAT IS VIRTUAL OFFICE?
Virtual Office is the most economical offer for one thinking about setting up or registering a business in Poland, especially in Krakow. It creates a possibility of getting a perfect starting point for any kind of business activity in Poland, without generating unnecessary costs.
Learn more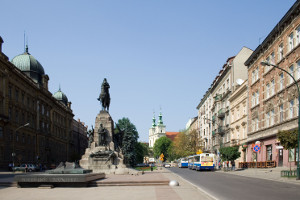 virtual address
Virtual address is all You need to register Your business in Poland. It's a perfect solution not only for beginning businessmen but also for well developed companies wishing to set up a new branch of its business in Poland. Together with services like conference room rental, You get a starting point for any business activity without the risk of sending major funds down the drain.
Learn more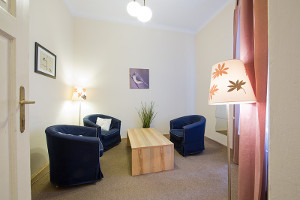 additional services
You are more than welcome to make use of other services we offer. Conference room rental: the possibility of making a presentation of Your business/products, recruiting stall, business meetings. Hiring stuff (paid per hour) - in case You need somebody to perform simple tasks. It is the best idea for cost cutting if you do not want to recruit unnecessary staff full-time.
Find out more about our services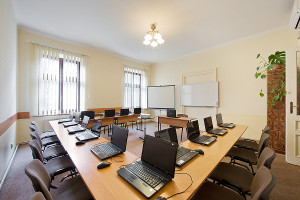 Contact us
Questions, doubts, special requests?